August 17th, 2010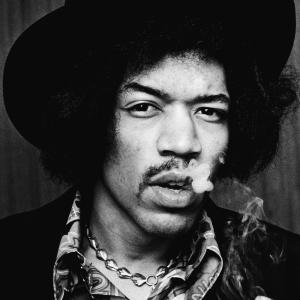 Rock And Roll Photography does not turn up that much on Art sites, in the same way that Art Galleries that carry painted work do not carry much photography especially Rock And Roll.
However Rock photos look great on canvas as well as prints, so we will be showing a number of our editions here, to attempt to cross that divide.
The Chris Walter Limited Editions are at www.rockthebigpicture.com (and www.chriswalterphotography.com).